Tolkien Moot Location Information
by admin —
published

Jun 23, 2015 02:30 AM,
last modified

May 23, 2022 09:28 AM
Tolkien Moot is taking place at a new location: The RPG Community Center 101 North Stone Street Spokane, Washington, 99202. Be sure to fill out the RSVP form, and see the Schedule page for updated event schedule details.
To attend Tolkien Moot you must RSVP to reserve your seats, there is limited seating available.
LOCATION
RPG COMMUNITY CENTER
101 NORTH STONE STREET
SPOKANE, WASHINGTON 99202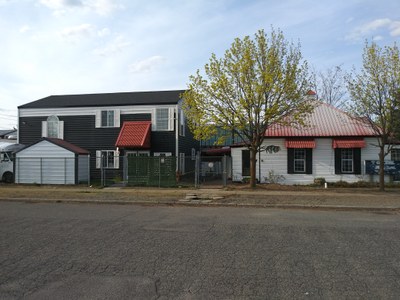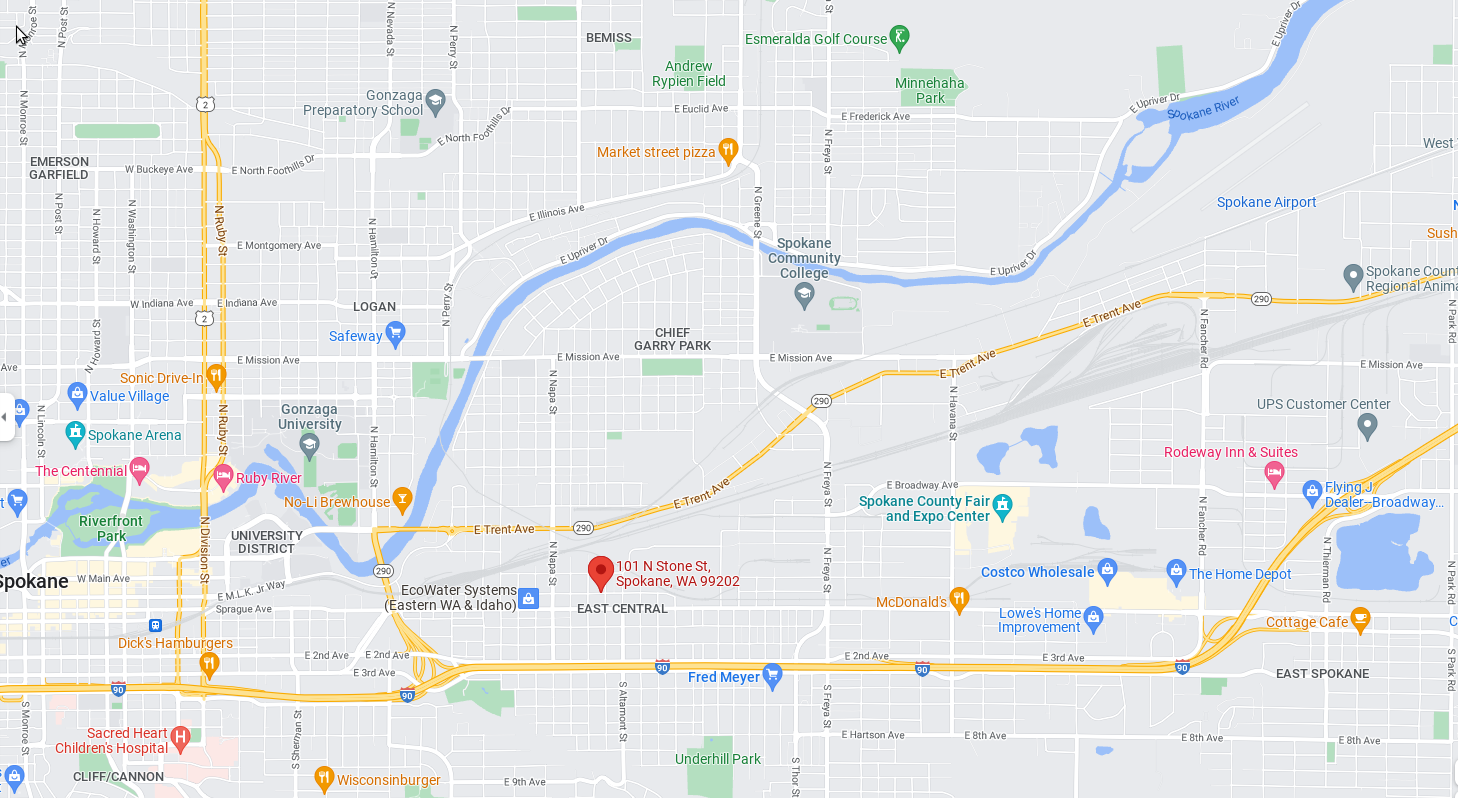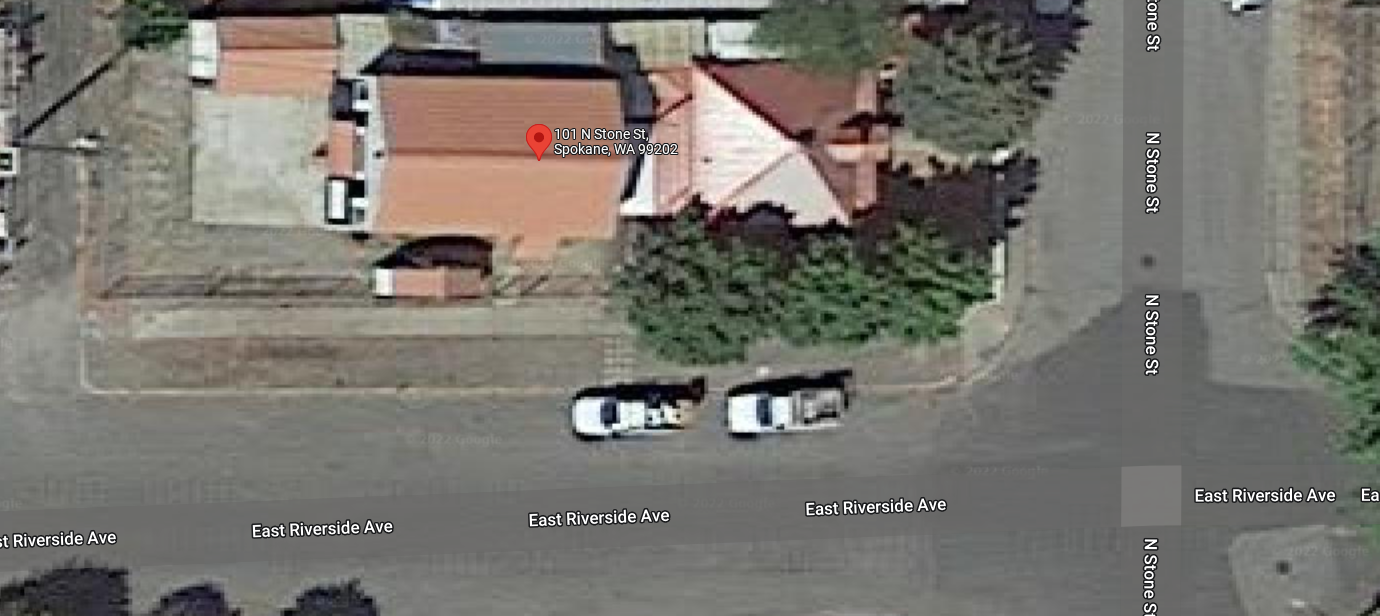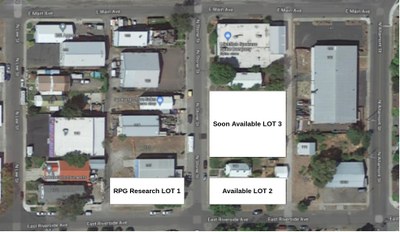 Driving Directions
If you are coming from out of town, take I-90 to Spokane, Washington.
Generally you want to get on to Sprague Street until you come to Stone Street, and then head north 1 block, and you will see the distinctive RPG Community Center campus with multiple buildings. 
TolkienMoot is taking place in the middle 2-story building with the gated entrance from the south side of the campus.
Parking is on the street. Please be sure not to leave any valuables in your vehicle.
NO LARP IN 2022
Due to insurance issues, we won't have any Larp at TolkienMoot 2022.
The information provided below is planned for next year (2023+).
We may have some non-combat LARP activities within the community center or the campus lot. For combat boffer
 Live-Action Role-Playing (LARP) segments, we may begin in a lot across the street (east) from the RPG Community Center.