Tolkien Moot XVI - Exceptional Live Broadcast Panelists! September 19th 2020. 1 - 3 pm PST8PDT
Join our wonderful panelists for live TolkienMoot XVI (2020) live broadcast: John Garth, Dr. David Russell Mosley, Sarah Zama, & Shawn E. Marchese. This year's theme is "The Rise of Númenor" (Elros Tar-Minyatur to Tar-Aldarion) Tolkien Society discussion. September 19th, 2020, 1:00 pm to 3:00 pm PST8PDT.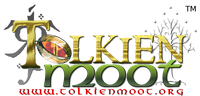 If you missed the live broadcast, you can watch/listen to the recorded version, and post comments here: https://www.youtube.com/watch?v=5Lzkbe8o1Lw We hope you enjoy the wonderful conversation, and join in!
Join TolkienMoot XVI Live Broadcast Panelists: John Garth, Dr. David Russell Mosley, Shawn Marchese, & Sara Zama. 
September 19, 2020, 1-3 pm PST8PDT 

Live Stream: https://www.youtube.com/Tolkienscholars
Twitter: @tolkienscholars https://twitter.com/tolkienscholars
Facebook: https://facebook.com/tolkienscholars
Discord Chatroom:  https://discord.gg/dV55XvG
2020's 16th Annual Tolkien Moot is taking place in the third week of September (19th) instead of the usual July. 
UPDATE 20200916: TOLKIEN XVI GAMING RSVP IS NOW CLOSED.
THE MOOT IS TAKING PLACE SEPTEMBER 19.
OUR ONLINE LIVE YOUTUBE BROADCAST STREAM IS FOCUSED ON THE TOLKIEN SOCIETY PANEL. J
ON THE WONDERFUL PANELISTS 1:00 PM TO 3:00+ PM PST8PDT
RSVP IS NOW CLOSED. YOU ARE WELCOME TO PARTICIPATE IN OUR YOUTUBE LIVE STREAM DURING THE PANEL DISCUSSION.
As always, TolkienMoot (www.tolkienmoot.org) is free and a combination of in-person and online participants.
In addition to the Eä Tolkien Society regular monthly members, we have a wonderful team of panelists this year!
Join our excellent group of Tolkien Panelists for a discussion on the lore of the time:
TOLKIEN MOOT XVI FEATURED PANELISTS
John Garth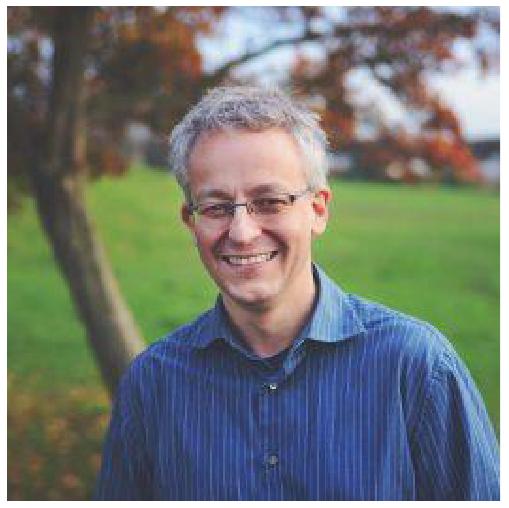 John Garth is the British author of the scholarly works Tolkien and the Great War, Tolkien at Exeter College, and most recently The Worlds of J.R.R. Tolkien: The Places that Inspired Middle-earth. John was given the Mythopoeic Award for Scholarship 2004 and the Tolkien Society's Outstanding Contribution Award 2017. He is also a freelance writer, journalist, researcher, and lectures on Tolkien at Signum University and in Oxford University's summer school program.
Dr. David Russell Mosley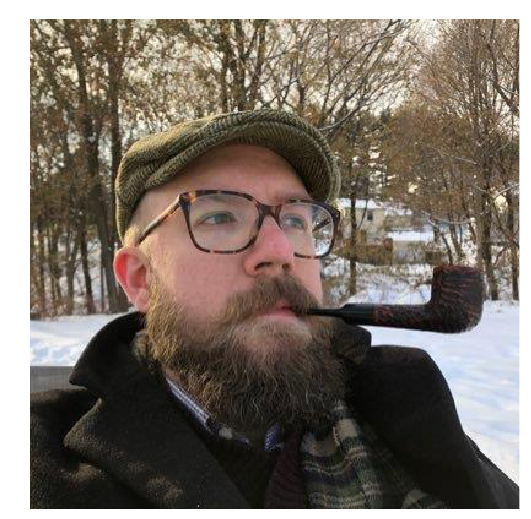 Dr. David Russell Mosley is a theologian, Roman Catholic, poet, writer and speaker, living in Spokane. David has published two books, On the Edges of Elfland: A Fairy Tale for Grown-Ups––his first novel––and Being Deified: Poetry and Fantasy on the Path to God. David's online written works can be found on Letters from the Edge of Elfland, U. S. Catholic Magazine, Sick Pilgrim, Emerging Scholars, Christian Democracy, and Patheos. He is a Humanities teacher at the Chesterton Academy of Notre Dame.
Shawn E. Marchese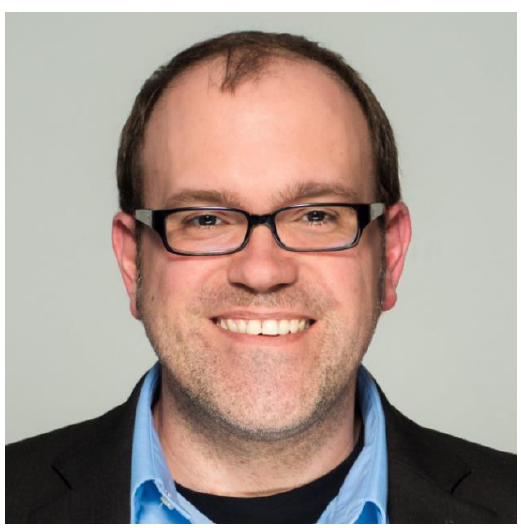 Shawn E. Marchese is an Austin, Texas-based podcaster, writer, blogger, ale enthusiast and erstwhile independent film producer. Shawn is best known perhaps as the co-host of The Prancing Pony Podcast, a weekly podcast about J.R.R. Tolkien's Middle-earth legendarium and winner of
the 2020 Tolkien Society Award for Best Online Content. Shawn has been a fan of Middle-earth for nearly three decades and is especially drawn to the linguistic aspects of Tolkien's work.
Sarah Zama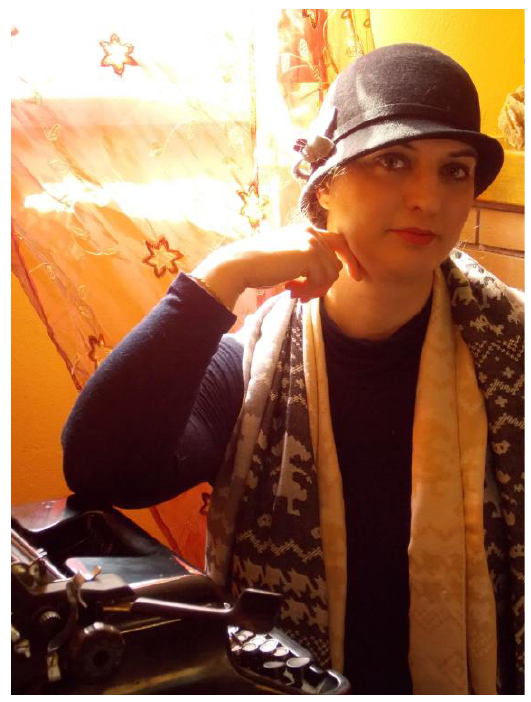 Sarah Zama is a Tolkien nerd and proud of it. She read The Hobbit the first time as a teenager and was a Tolkien fan years before Peter Jackson's trilogy ever hit the theatres. She's always been involved with Tolkien groups, both online and in person. In 2004, she founded a Tolkien group in her city, Verona (Italy), which is still meeting and divulging the Professor's work. In 2017, she started reading Tolkien's work with a group of other nerdy readers, one chapter a day. They are still on the road together. Ghosts Through the Cracks is her first published novella. She's currently working at more historical fantasy stories set in the 1920s, and blogs regularly at theoldshelter.com.
We are very honored and excited to have these terrific panelists join us for TolkienMoot XVI this year.
Next year, Dr. Brenton Dickieson of Signum University will join us for the Zenith of Numenór (from Tar-Aldarion to Tar-Atanamir).