TolkienMoot XIII Report and Photos
Here is a report on the TolkienMoot XIII experience, with information on the current plans for next year's TolkienMoot XIV. This posting also includes photos, videos, and links to additional photos and videos from the convention...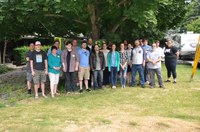 Remember, TolkienMoot takes place annually on the third weekend of July. And the Ea Tolkien Society meets monthly on the third weekend of each month.
Essay: Tolkien & His Love of Trees: 
The Palantir of Weathertop from Tolkien Moot ??? - 
Next year's moot, 2018 theme will be: Hunt for the Entwives!
Topics that will be included next year: Ents & The Entwives, Tom Bombadil, Dragons of the North, The Fall of Gondolin, Ered Gorgoroth (valley of spiders), Religions of Middle-earth, another one of the Palantirs.
Photos from this year's Moot: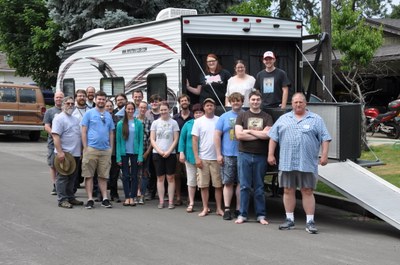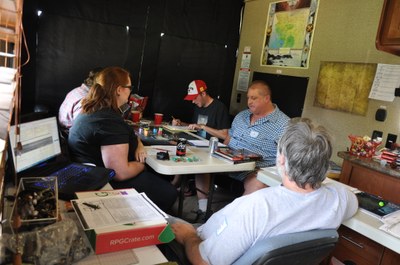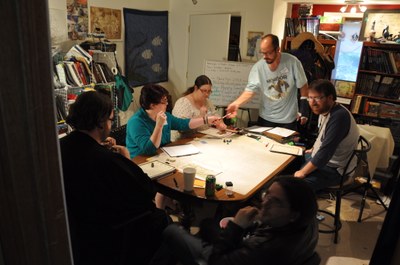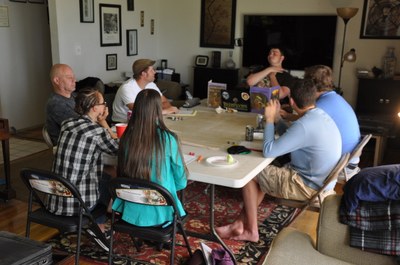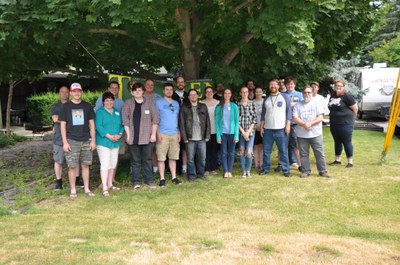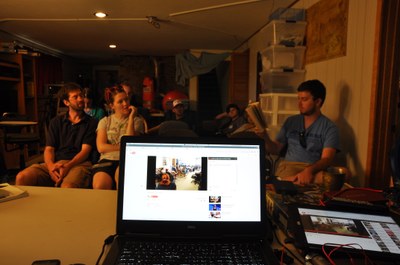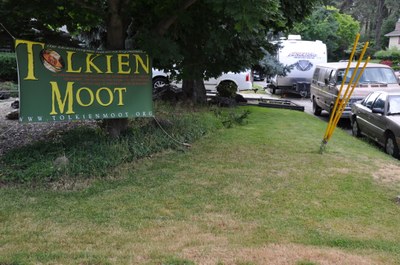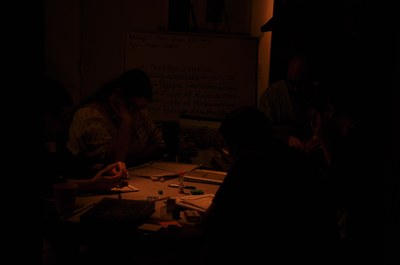 Tolkien Moot Youtube Channel:
RPG Research Youtube Channel:
Links to this year's stream videos: